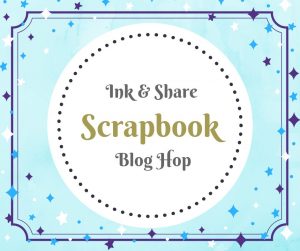 Hello my name is Jacqui and I am a Uk demonstrator. Today I am taking part in a global scrapbook blog hop. You may have joined me from Karen and her lovely page or you may have started off with myself. The theme this month is Fall/Autumn. So put your feet up and enjoy the rest of the hop.
I chose a picture of my daughter waiting to wave me off on my travels from Thetford Bus Station to a Stampin' Up! convention in Mainz, Germany, 2012. It's strange that I will be heading to to Dortmund, Germany for Stampin' Up! Onstage in a month's time!
The paper for the leaves were kindly donated by my fabulous upline Sandra Roberts, who recently showcased the re-inker technique using foil. She dropped drops of ink onto a sheet of foil and then sprayed the colours with water, then laid the watercolour card onto of the ink until completely cover. Once the card is dried you get this lovely range of colour. I was then able to cut the leaves out using Seasonal Layer dies. The Title was using the Hand-Lettered Prose alphabet dies.
I hope you have enjoyed your visit to my blog today, I have listed the products I have used further down for your information Please leave a comment below before you hop over to Shirley for more inspiration.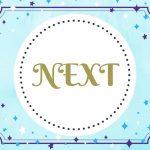 ROLL CALL
PRODUCTS USED TODAY
If you would like any information with regards to the supplies I have used, online orders, classes, hosting a party, group demonstrations then please contact me. I would love to be your Stampin' Up! Demonstrator.
To order from the comfort of your home you can visit my ONLINE SHOP HERE For orders up to £149 please apply October's Hostess Code TNGKZUGC. Orders of £150+ will receive your own hostess rewards!
If your order is £99 ask me how you can order with a discount!
NEW CATALOGUE OUT NOW!
Contact me for a copy of the NEW Autumn/Winter Catalogue!
Happy Craftin'