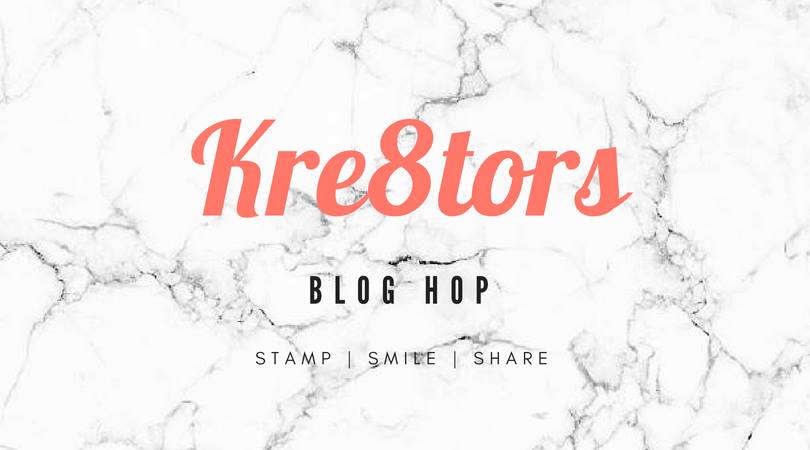 Hello and welcome to my blog and to May's Kre8tors blog hop and theme is Florals. You may hopped over to me from Tracie and her lovely project or you may have come direct to me. Today I have chosen to show case the beautiful Peaceful Moments Dies set. I think the Poppies are very fitting for the special VE 75th Anniversary weekend. So grab a cuppa and enjoy the hop.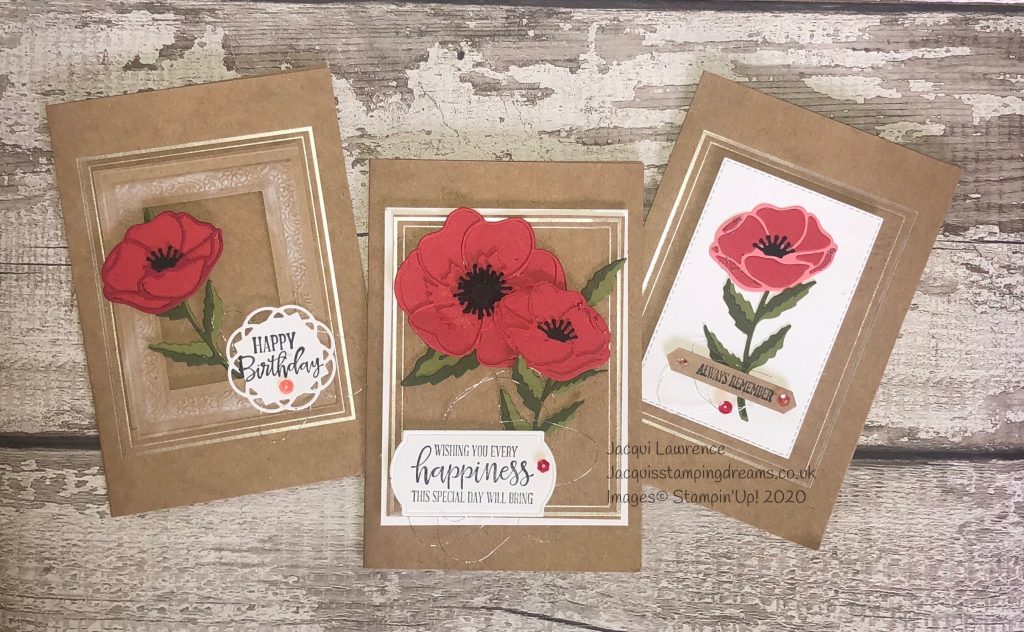 As soon as I saw the poppies I knew that they would look good with the Kraft card in the Magnolia Lane Large Speciality Memories & More Cards. Whilst the silver edging on the cards along with the silver thread add a touch of elegance.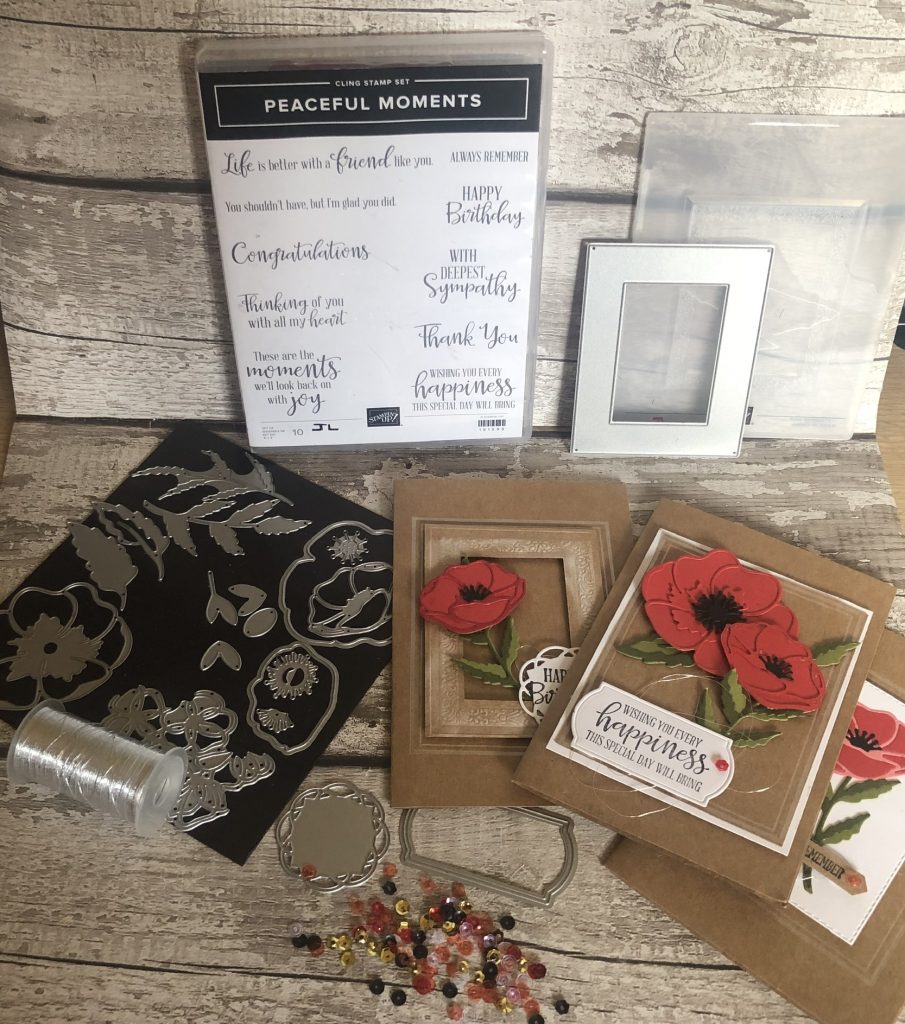 I hope that you have enjoyed visiting my blog and liked my cards. I have listed the products I have used below. Please be aware that some of the products I have used are retiring at the end of this month so be quick before they go as I wouldn't want you to miss out. It is time for you to hop to Anastasia to see her lovely project but before you go please leave a comment.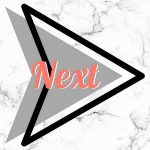 Roll Call List
Tracie St-Louis – Ottawa, Canada
Jacqui Lawrence (UK) You are Here
Rochelle Laird-Smith (Australia)
Dana SullivanAlexandra Rauf
Sue Allen -Australia
PRODUCTS I HAVE USED TODAY
If you would like any information with regards to the supplies I have used, online orders, classes, hosting a party, group demonstrations or perhaps you would like to join Stampin' Up!, then please contact me. I would love to be your Stampin' Up! Demonstrator.
For more information with regards to classes or parties please contact me. To order from the comfort of your home you can visit my ONLINE SHOP HERE for orders up to £149 please apply HOSTESS CODE FOR MAY 66ZDBSMH. Orders of £150+ will receive your own hostess rewards!
If your order is £99 ask me how you get receive discounts
Happy Crafting!